You Got That White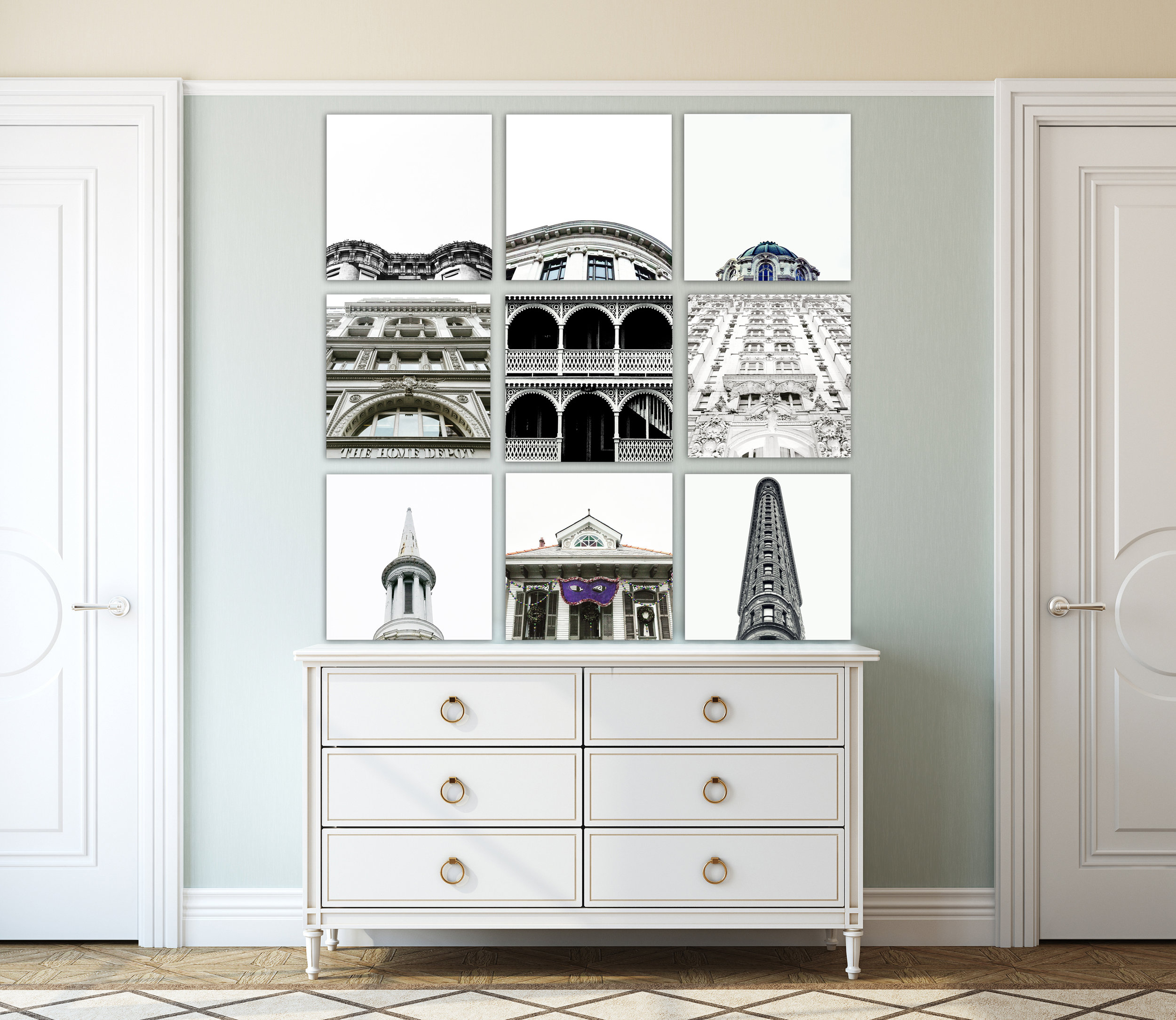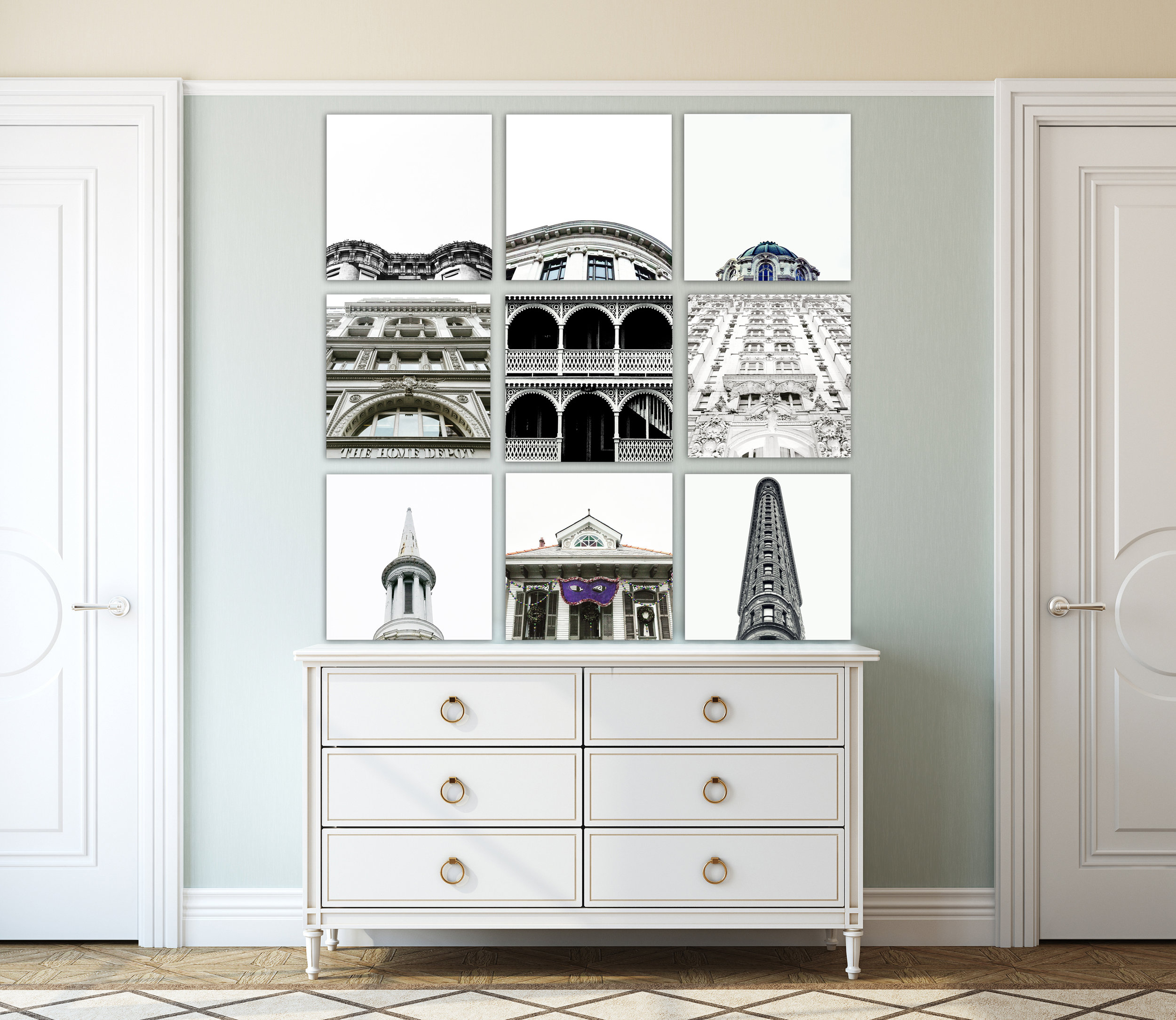 You Got That White
Got a big space you want to showcase? This is for you! Nothing but cool white architecture here.
Curated photography print offering of NINE, two inch thick canvas prints, sized 14"x14". Total wall size coverage roughly 46"x46".
L to R (from the top): Hotel Buckminster, Boston • Louisiana Supreme Court, New Orleans • City Hall of University City, St. Louis • Home Depot, 5th Avenue, NYC • 1519 Madison Avenue, Memphis • Hotel Monteleone, New Orleans • Third Church of Christ, Scientist, Memphis • French Quarter, New Orleans • Flatiron Building, NYC.